Restaurants
Preferred Restaurant
Texas Cattle Company is the official Restaurant of the Lakeland Magic. At Texas Cattle Company, our pledge is to exceed the expectations of our guests by providing highly personalized service, signature steaks and the freshest seafood prepared to perfection. We ensure the most exceptional dining experience, leaving our guests with a desire to return for more!
735 East Main Street
Lakeland, FL 33801
(863) 686-1434
---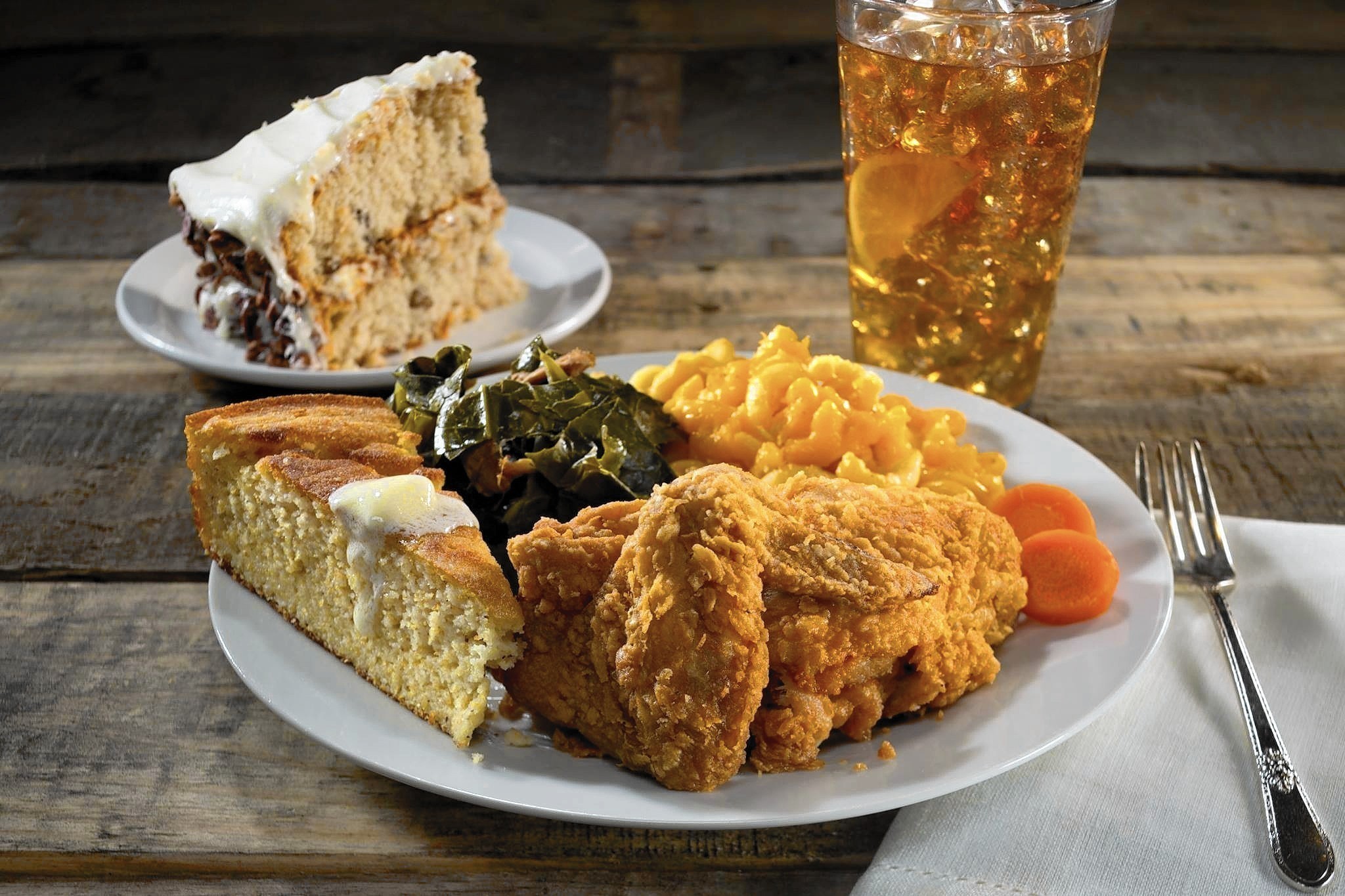 We take pride in our family tradition of honest cooking and genuine hospitality. Each of our family recipes are over 50 years old and are prepared each day using only the freshest ingredients. Join us for Farm to Fred's fresh fare for breakfast, lunch and dinner.
2120 Harden Blvd
Lakeland, FL 33803
(863) 603-7080
---
Jimmy John's makes Freaky Fast® sandwiches using the freshest ingredients. They bake fresh bread all day, so it's always served less than 4 hours out of the oven. They use all-natural meats, and they slice them to perfection daily. Veggies are locally purchased, delivered fresh every morning, and hand-sliced daily. They spend 6 hours prepping every day to make a sandwich in just 30 seconds. Because sandwich. Order at JimmyJohns.com and see the details.

125 N Kentucky Ave
Lakeland, FL 33801
(863) 688-3118
---
For other restaurant choices click here